The Image Shift is about waking up to the power within yourself that allows you to live a full life. The courses I provide will teach you how to activate the power of your thoughts, which will transform your life. Living a life well lived and a life you love is about understanding the connection between your thoughts, words and actions. You will be able to choose your thoughts, create a high vibration emotion that will lead to empowered action!
"Dawn is an incredible therapist- she's extremely caring and compassionate. After years of trying to find the right fit for me, Dawn has been a real blessing. I like that she has a lot of tools in her bag- when something doesn't work out for me, it feels like she's always got another really good suggestion. Highly recommend Dawn."
- JL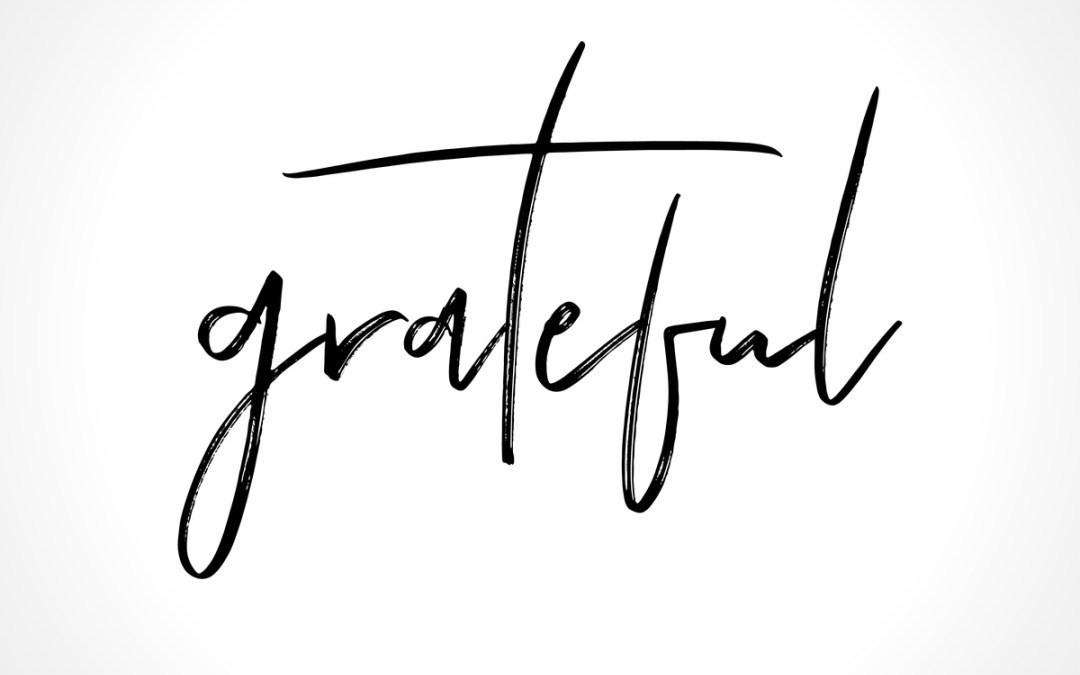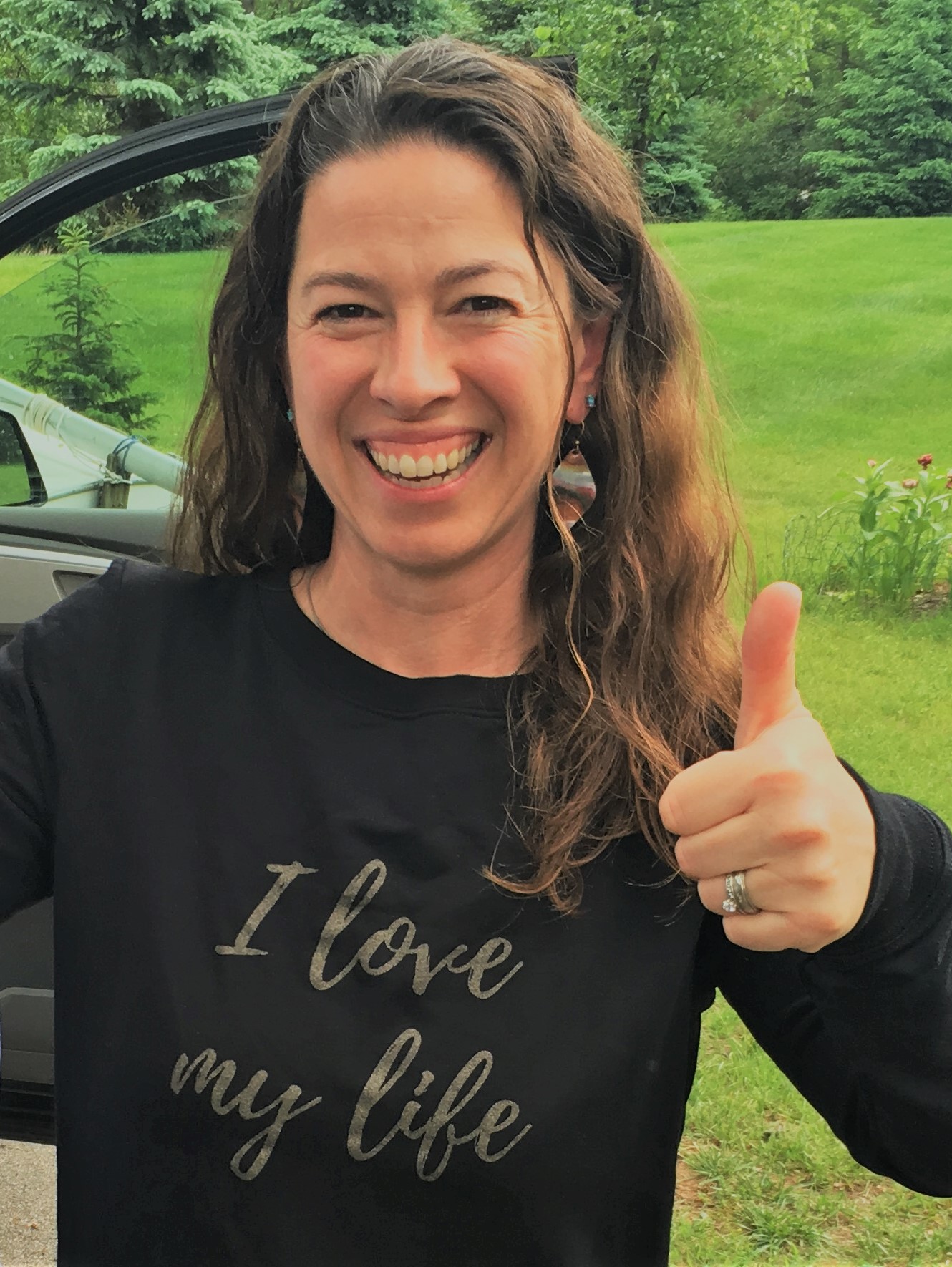 Hi, I'm Dawn Gaden
My global coaching program, The Image Shift - Manifest More with a Positive Self Image, helps you elevate our thoughts, words and actions to take the quantum leap for success. 
My passion is in igniting positive change, helping individuals create a culture of positivity, productivity and optimizing potential. I have devoted my life to studying with the best in the field of personal potential. I am a member of the Bob Proctor Coaching Program, international speaker featured in PGI (Proctor Gallagher Institute/ MSI community) and in the global community of executives, (Executive Networking Events) ENE, speaking on using your creative faculties to envision your goal.  I have enjoyed several podcasts teaching on mindset and movement, and sharing how I thrive through cancer.
As a licensed counselor, coach, Verified intenSati Leader, and Registered Yoga Teacher and through my work as an accountability coach with the Sati365 Program, I share my passion and knowledge in how beliefs change your biology, movement empowers your self image, and how mindfulness creates empowered living. 
In the journey to thrive with cancer, I have learned to live from a heart centered place, never compromising my joy and happiness for struggle and limitations. 
I was born and raised in Michigan where I currently live with my amazing husband of 22 years, raising our four boys, the youngest are twins. I am passionate about taking the family on the road for adventures across the country, seeing new places every year. I love paddleboarding with and taking long walks on the beaches of Lake Michigan.