Create Conscious Living is about waking up to the power within yourself that allows you to live a full life. The courses I provide will teach you how to activate the power of your thoughts, which will transform your life. Living a life well lived and a life you love is about understanding the connection between your thoughts, words and actions. You will be able to choose your thoughts, create a high vibration emotion that will lead to empowered action!
"Dawn is an incredible therapist- she's extremely caring and compassionate. After years of trying to find the right fit for me, Dawn has been a real blessing. I like that she has a lot of tools in her bag- when something doesn't work out for me, it feels like she's always got another really good suggestion. Highly recommend Dawn."
- JL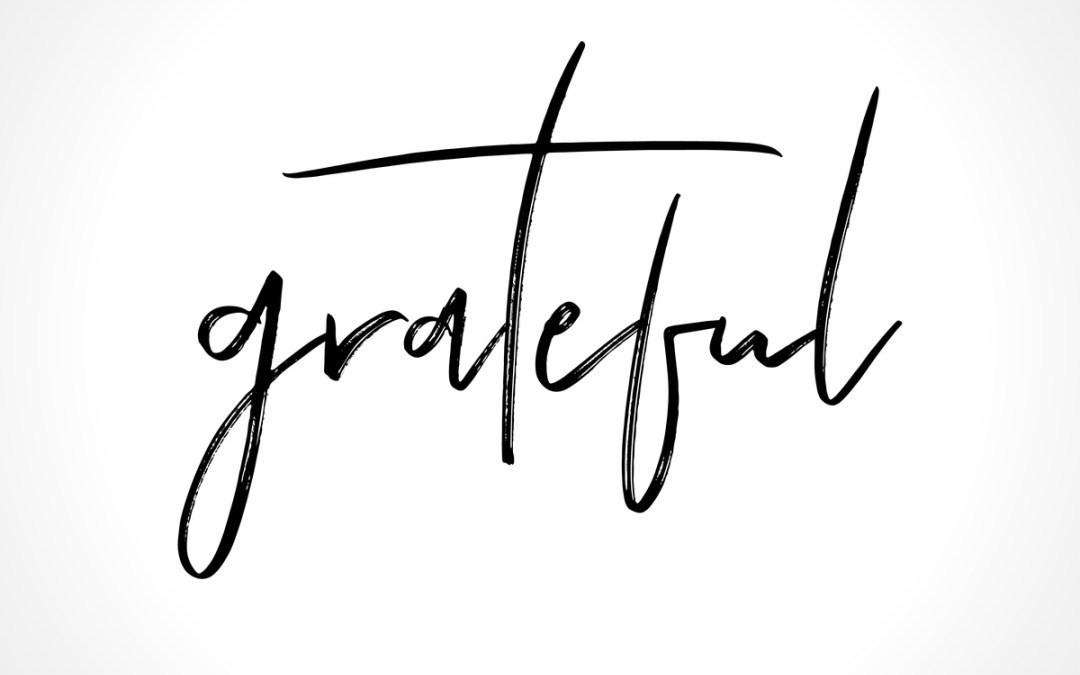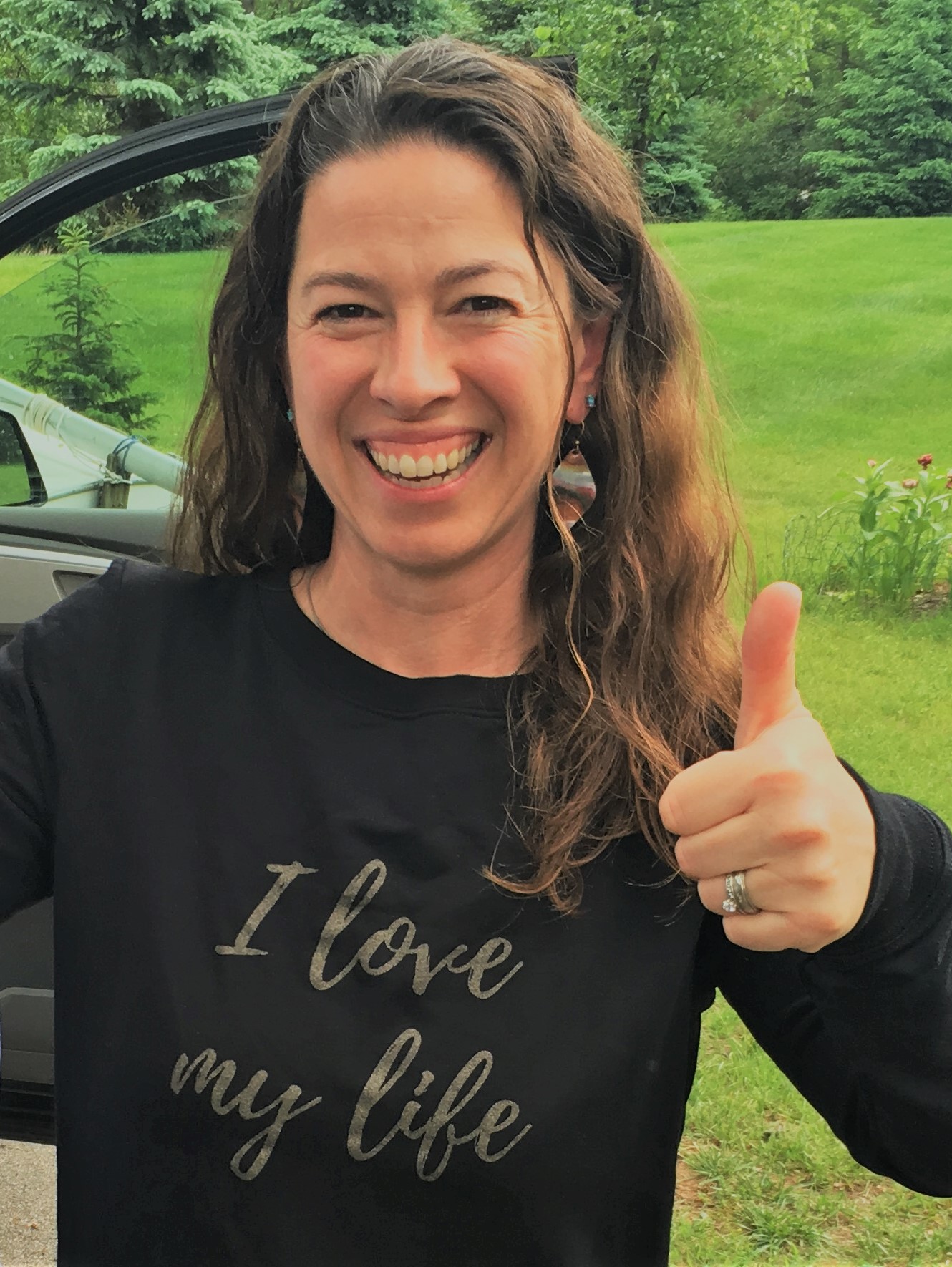 Hi, I'm Dawn Gaden
For over 20 years, I have been a Counselor/Coach and Yoga Teacher training, mentoring and educating people who have the desire and passion to live a full life. But my practice of self-empowerment and desire to understand human potential was catapulted into action in 2010 when I was diagnosed with cancer. 
Taking a pause to assess my present situation - unemployed husband, four young boys to feed, and a job that was literally eating me alive. With courage and determination, it was time to do something different. Life was about to get really real, and it did. I emerged from the ashes of cancer treatment, regaining my health and renewing my spirit for life and my passion to serve others so they too can experience happiness and fulfillment in their lives.
My insatiable curiosity about human potential continued to grow. The desire to know what makes people genuinely happy, successful, and creatively fulfilled led me to The Big Apple for training as an intenSati Leader. I continue my journey to not only transform my life, but to continually impact the lives of others. My business is built on a bedrock of love, a passion for what's possible and a commitment to be an unstoppable force for good. 
Whether your work with me is in the studio sweating and shouting affirmations, finding your breath in a yoga class, or in a personal coaching session, I bring my passion and authenticity – empowering you to live intentionally, committed to excellence, helping you become the person you most want to be.